Profile
Results
Money Tax Service works with you on a personal level to determine the best solutions for your unique needs, then leverage our seasoned expertise to achieve the best possible results.
Relationships
We are your trusted partner in success. Money Tax Service is large enough to offer a full range of professional services at a fair price, but small enough to give you the individual attention that you deserve.
Relief
Rest assured that when a need arises, Money Tax Service is ready and capable to handle everything for you so you can focus on what matters most to you.
Staff Profiles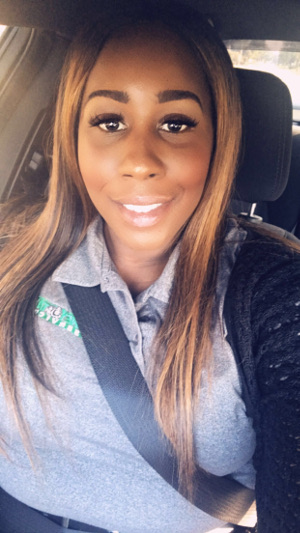 Tamika Suggs
Tamika joined the tax preparation industry in 2009. She specializes in business, personal and estate planning utilizing tax strategies to promote business and personal tax planning. She uses her experience in tax preparation, education, and small business development to help her clients achieve both their personal and professional goals. Money Tax Service established this firm in 2004 with the motto that: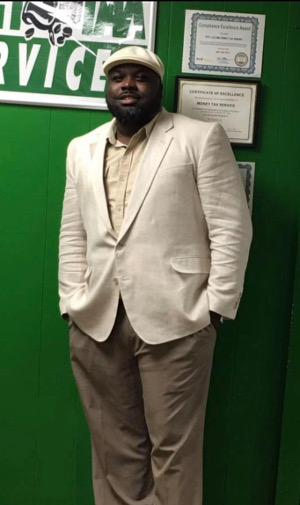 Bryant Johnson
Bryant has been with the company since December 2013.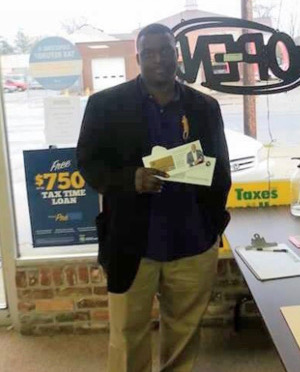 Kelvin Smith
Kelvin has been with the company since December 2015.
"At Money Tax Services, we get you your money when you need it."