Welcome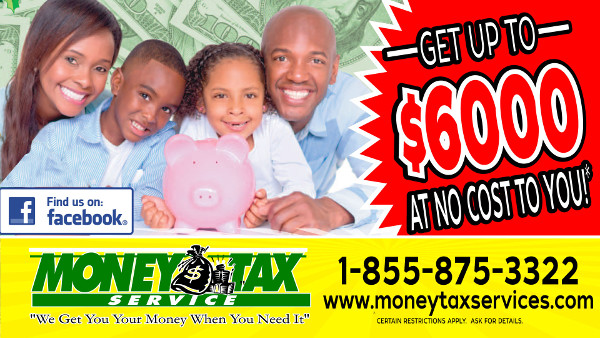 o   Mobile apps, such as Taxes2go, that allow clients to send documents, data, and other essential information to their professional tax preparer remotely
o   Remote Signature Capture via multiple methods to enable your clients to sign all tax documents remotely
· Money Tax Service is taking steps to reduce exposure for employees; this includes, but is not limited to:
o   Reduction in non-essential travel
o   Internal policies to ensure a sanitary work environment
o   Conducting thorough review of all events
Additionally, The Treasury Department and The Internal Revenue Service have announced that the federal income tax filing date is automatically extended from April 15, 2020, to July 15, 2020. The Money Tax Service Team would like to remind everyone that the CDC website is available as a resource for best practices for protecting yourself, your business, your employees, and your families.
We will continue to update you of any changes, but for now, please know that you can move forward with the full confidence that Money Tax Service is very well prepared and, as always, here to assist you and your professional tax preparation needs.
Sincerely,
Your  Money Tax Service Team
This website exists to provide clients and potential clients with information concerning Money Tax Service and our unique, low-pressure approach to personal and professional services. We have an excellent client-retention rate, and we are extremely proud of the high-quality services that Money Tax Service provides.
Please, feel free to browse the Money Tax Service website to see the services we offer as well as the many helpful resources we provide. When you are ready to learn more about what we can do for you, we encourage you to contact us.